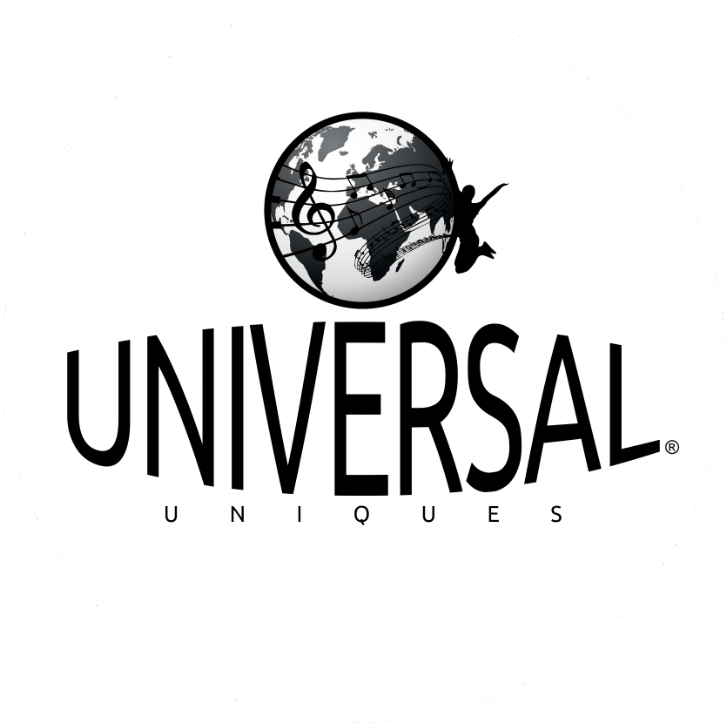 We are a record label committed to creativity and innovation.
We own and operate a broad array of the music marketing with a music publishing, merchandising, and audiovisual content in more than 60 countries.
We identify and develop recording artists and songwriters, and we produce, distribute and promote the most critically acclaimed and commercially successful music to delight and entertain fans around the world.
As digital technology refashions the world we are a helping hand to lead in developing new services, platforms and business models for the delivery of music and related content empowers innovators and allows new commercial and artistic opportunities to flourish.
Knowing that music is a powerful force, unique in its ability to inspire people and bring them together.
We wanna be the home for music's best artists.
Therefore we work hard and try to get the best out of it.
We want to be friends but also critics. We would like to go this hard way together with you and make your dreams come true.
This path must be full of trust, honesty and reliability. Because only then we will be able to reach our goal.
The UNIVERSAL UNIQUES® team of musicians, producers, songwriters, promoters and managers all have visions in this world of music.
We know that only a few make it. And my God, sometimes it is so frustrating when things don't work out.
But with us at your side, we will choose all the ways that we can make it happen. Together!
UNIVERSAL Uniques®
Artists are second to none. We invest in our artists at every stage of their careers and strive to provide the most creative and commercial opportunities possible.
WE stay independent!
Just like the major companies, we also have to apply criteria to decide whether to cooperate.
If you send us a photo and a music file and we think it might make sense to work together, an A&R manager or a producer will contact you.
As an independent label we can not give support or hotline for inquiries. So please apply and we will get back to you.
Use the form to write us!